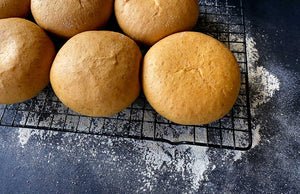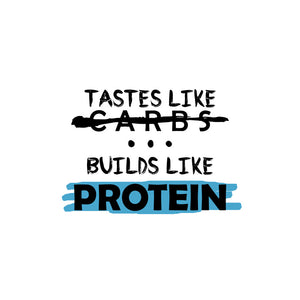 Looking for the best low carb, high protein bread?
UnbelievaBuns are the world's first great tasting, high protein, low carb bread bun. While other "healthy breads" fall flat with rock-like texture and unpleasant taste, our buns look and taste just like actual hamburger buns. Over the past 7 years, we have spent countless hours perfecting our recipe and baking process–using only the highest quality ingredients.  
Our breads are perfect for Keto, Atkins, and Weight Watchers programs and are diabetic and vegan friendly.  Our tasty low-carb buns are sold throughout the country at Whole Foods, specialty grocery stores, vitamin and supplement stores, and restaurants. If this doesn't convince you that our bread is the best, try for yourself by ordering online now. 
✓ Low Carb
✓ High Protein
✓ High Fiber
✓ All Natural 
✓ Tastes Unbelievable 
Make UnbelievaBuns your low carb bakery supplier.
Shipping nationally to your gym, vitamin store, market, restaurant and more! Even with low carb programs being the rage in the diet world, there are limited low carb bread options in supermarkets, delis and restaurants.
At UnbelievaBuns, we believe low carb, high protein breads should be easily available for retailers to offer their customers. Be the first in your area to offer a delicious tasting, low carb bread in your store or restaurant. As your bread supplier, we make sure our product is the highest quality each time, or it doesn't leave our kitchen.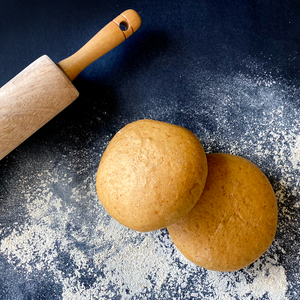 Subscribe to our newsletter
Be the first to know about promotions, new products and sales. Directly to your inbox. We promise not to spam you!